Brand Philosophy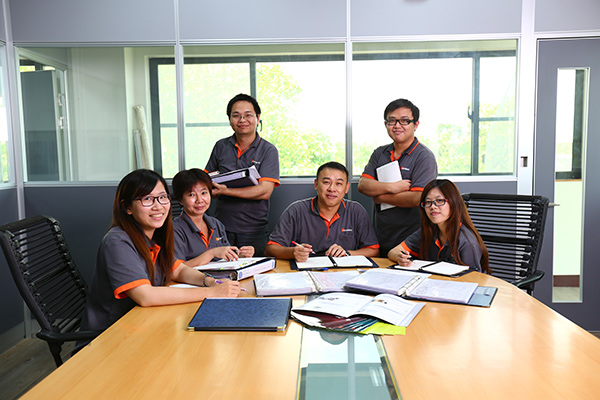 Vision
The leading brand of cutting technology
We endeavor to tackle the issues that our customers face. The way to do this is through communication and building the foundations for a long term business relationship. We want to understand our customers' needs by looking issues from their perspective. This is what differentiates our brand from the rest of the competition.
Mission
Innovation: Our cutting technology is constantly reviewed and reworked so that we have the best solution in auto production for your needs.
Service: We provide a second to none after sales service and employ a total troubleshooting strategy in order to make sure that your machinery is always in full working order.
Insistence: YICHEEN insists on attention to detail and has a reputation that is based on high standards and quality.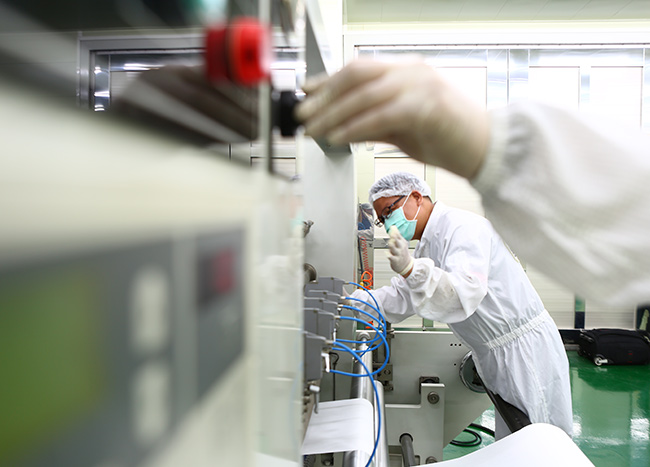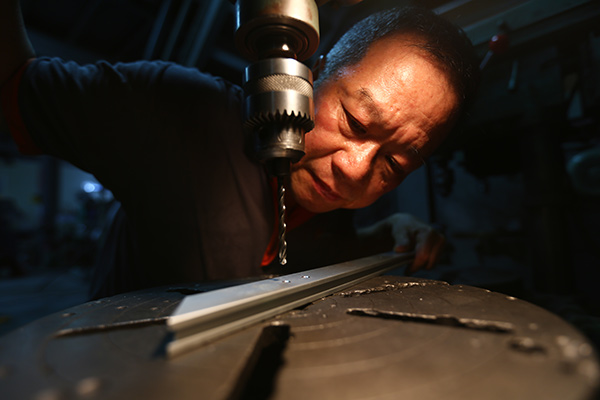 Promise
Precision: Our patented technologies make us a market leader in precision.
Stability: A major component of precision is stability. By providing consistent quality you can be assured that production flaws can be kept to a minimum.
Honesty: YICHEEN believes that honesty in every transaction provides the best information to improve our products and working relationships.